We help data to move reliably from system to system and from person to person
At Herales we are true professionals when it comes to information logistics and making business more effective. We are leading the way through the maze of systems to make sure that the entire purchasing train from supplier to satisfied customer is a smooth and smart entity. This creates efficiency and a basis for growth.
Herales is a Finnish pioneer in chain management and in system integrations for the retail industry. We connect data, systems, and people, and we make the complex simple. Thoroughly and securely.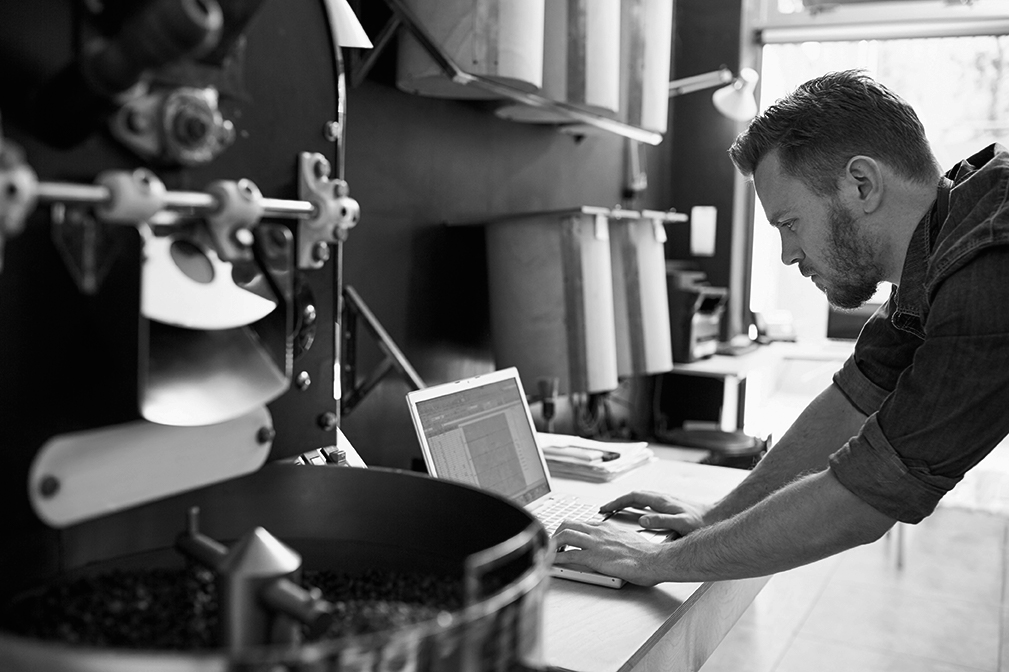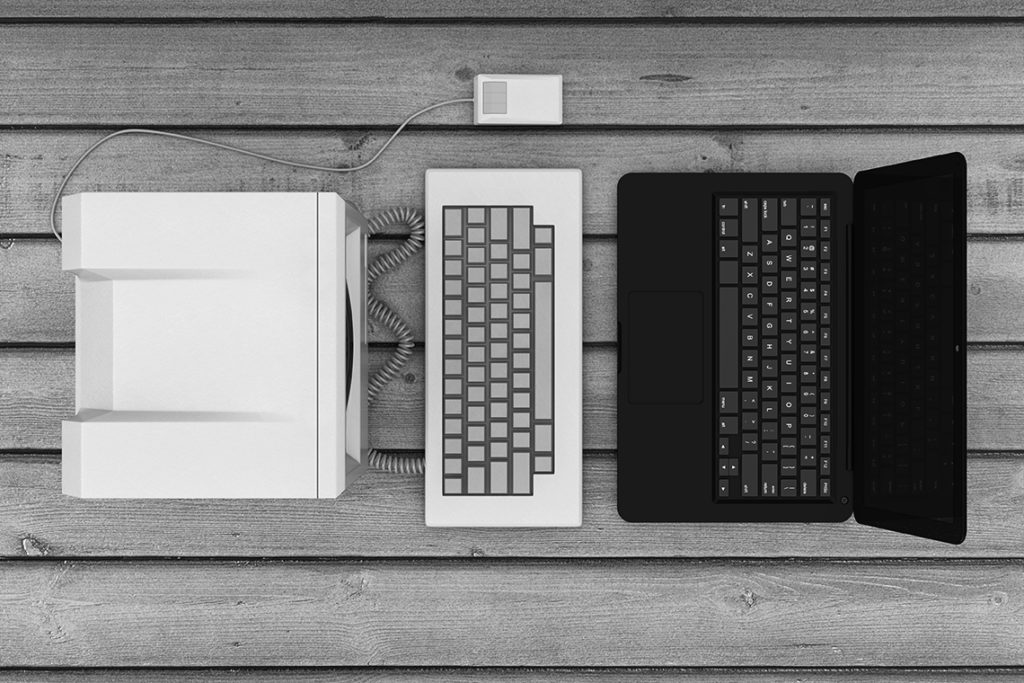 Over 30 years' experience
We are here for our customers
Our agile team understand retail and specialises in meeting our customers' individual needs. In our almost 30 years of operation we have managed to gain the trust of many significant chains, merchants, and suppliers.
Our mission is to produce software and service tools for messaging, retail company management, and chain management. Our services also include user support for PoS systems and product maintenance.
Supported system and system partners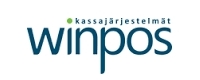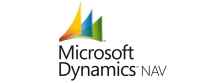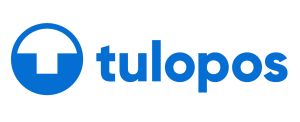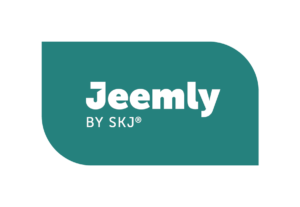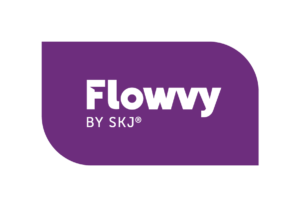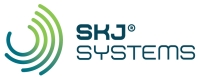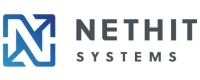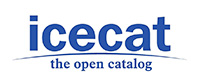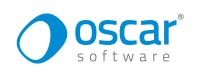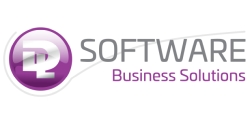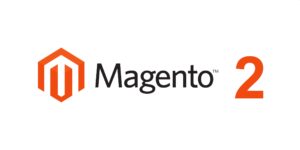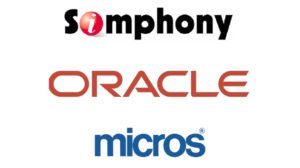 Herales Ltd's quick reaction to problems and errors, and its clear proposals for repairs and further procedures make it possible for us to see our integration project through to completion on the agreed schedule.
Vesa Rautio, Project Manager

Our savings on online store product maintenance are in the tens of thousands per year.
Kimmo Kuikka, Online Store Manager

The Hub saves significant amount of time by eliminating daily and monthly manual registration work.
Petra Granqvist, Pet Restaurants Ltd.
Contact us